During the Winterfest Season Between November and February, Pigeon Forge and Gatlinburg Provide Trolley Tours of the Smoky Mountain Christmas Lighting Displays.
The city of Gatlinburg has confirmed that the traditional kickoff for the Winterfest season and the literal "switch" for the Winterfest lights will come on for November 12th, 2020. This event happens during the Gatlinburg Chili Cookoff – a food festival and season transitioning event that features many locals and businesses providing bowls of chili and associated foods, a band playing on a stage and other fun things for families and youngsters to enjoy. We welcome you to Smoky Mountain Winterfest and the joy of experiencing the fantastic things our season has to offer you.
Here is what Gatlinburg writes for this year's Winterfest kickoff:
"For over 30 years, Gatlinburg has celebrated the kickoff of Smoky Mountain Winterfest with the annual foodie festival, Gatlinburg Chili Cookoff Presented by Bush's Chili Beans. On November 12, 2020, the tradition continues with live entertainment and mouth-watering homemade chili sampling and some new adjustments to honor the Tennessee Pledge guidelines.
NEW in 2020, tickets will be required to enter. To accommodate for social distancing, event attendance will be limited. Due to the popularity of the event, an advanced ticket purchase is strongly recommended.
The time-honored traditions of popular local restaurants offering unique, homemade chili samples and vying for the coveted People's Choice Award will go on. Additionally, festival-goers will enjoy the free, live entertainment by the Eagles tribute band, On The Border – The Ultimate Eagles Tribute! On The Border provides an authentic Eagles concert experience while journeying through The Eagles songbook. They cover every big hit, from ballads like "Desperado" and "Lyin' Eyes" to rocking hits such as "Life in the Fast Lane" and "Heartache Tonight."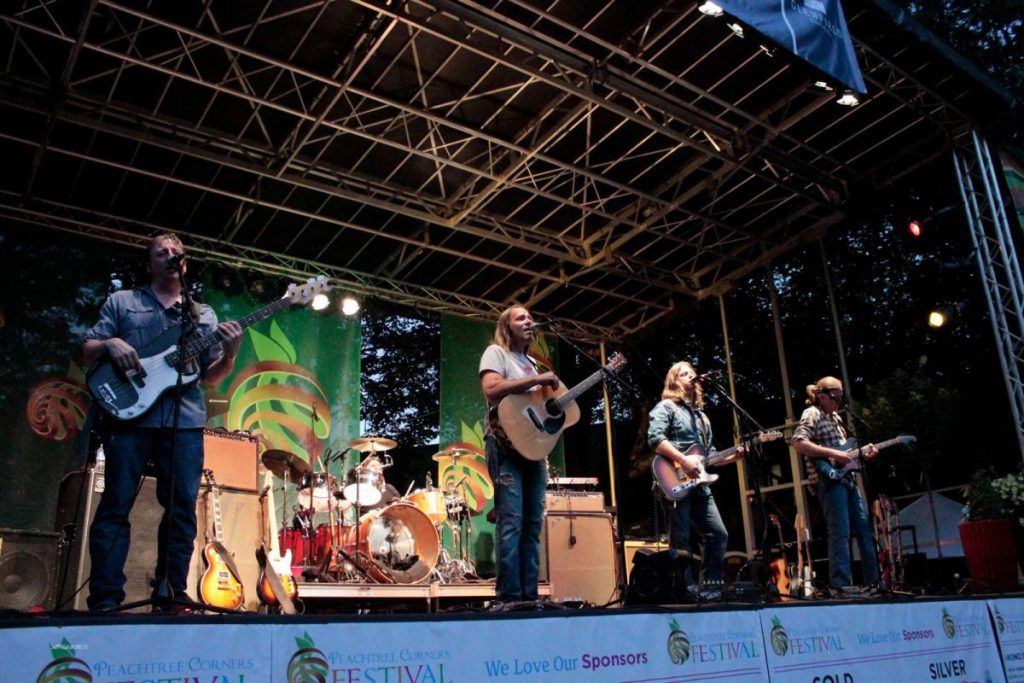 City leaders will participate in an official lighting ceremony for Smoky Mountain Winterfest that features millions of twinkling lights adorning Gatlinburg Winter Magic light displays throughout the city.
The Chili Cookoff and Winterfest Kickoff will be held on Thursday, November 12 from 5 – 8 p.m. in a NEW location at the Anakeesta Plaza located at 576 Parkway."
See more on Gatlinburg Winterfest and other activities at https://www.gatlinburg.com/events/winter/.