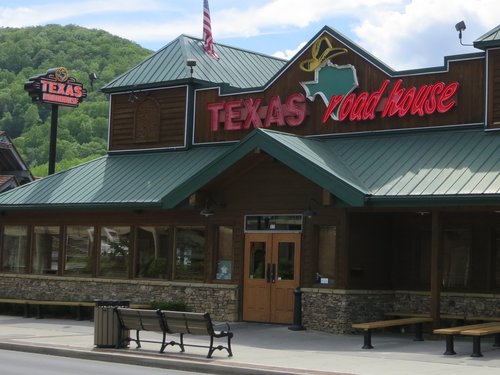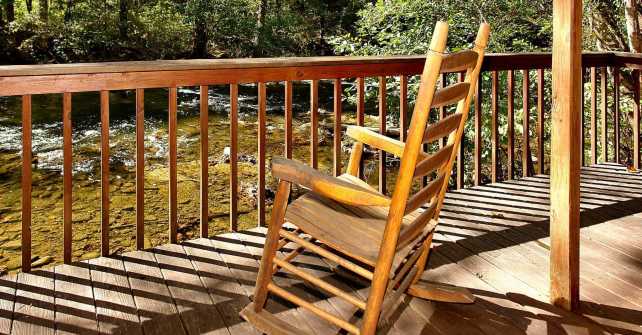 Spring Break With Cosby Creek Cabins
February 14, 2018
Man alive, you haven't eaten the best in the Smokies until you've eaten at Three Jimmy's in Gatlinburg near the Arts and Crafts Community.
From their website:
"To start off, Three Jimmy's is all about fresh and homemade food that never disappoints. We serve appetizers to make you feel at home – all of your favorites like our award-winning wings, fried mushrooms with our special sauce, chicken tenders that set us apart from most and more! Our wide variety of entrees are served with delectable side dishes that aim to please, like our famous smoked Gouda macaroni and cheese, baked beans, fresh homemade coleslaw, unique fresh salads with our homemade dressings. our meats are smoked in house to perfection.
Discover our delicious Prime Rib Brisket, Smoked Prime Rib, Jimmy's Rockin' Ribs and more. Our comfort dishes aim to please all ages, all seasons. Our Chicken Pot Pie is new, people return for our Open Roast Beef Sandwich and Maple Bourbon Chicken. The locals say we have the Best Burgers in Gatlinburg!
So Many Choices!"
Favorite dishes include award-winning wings, brick-oven pizza, Champagne Chicken, Sirloin, Artisan Cut Shoulder Tender, Back Baby Ribs and much more can be found at http://threejimmys.com/.
Allow us to help you choose your Cosby Creek Cabin by calling 1-800-508-8844.