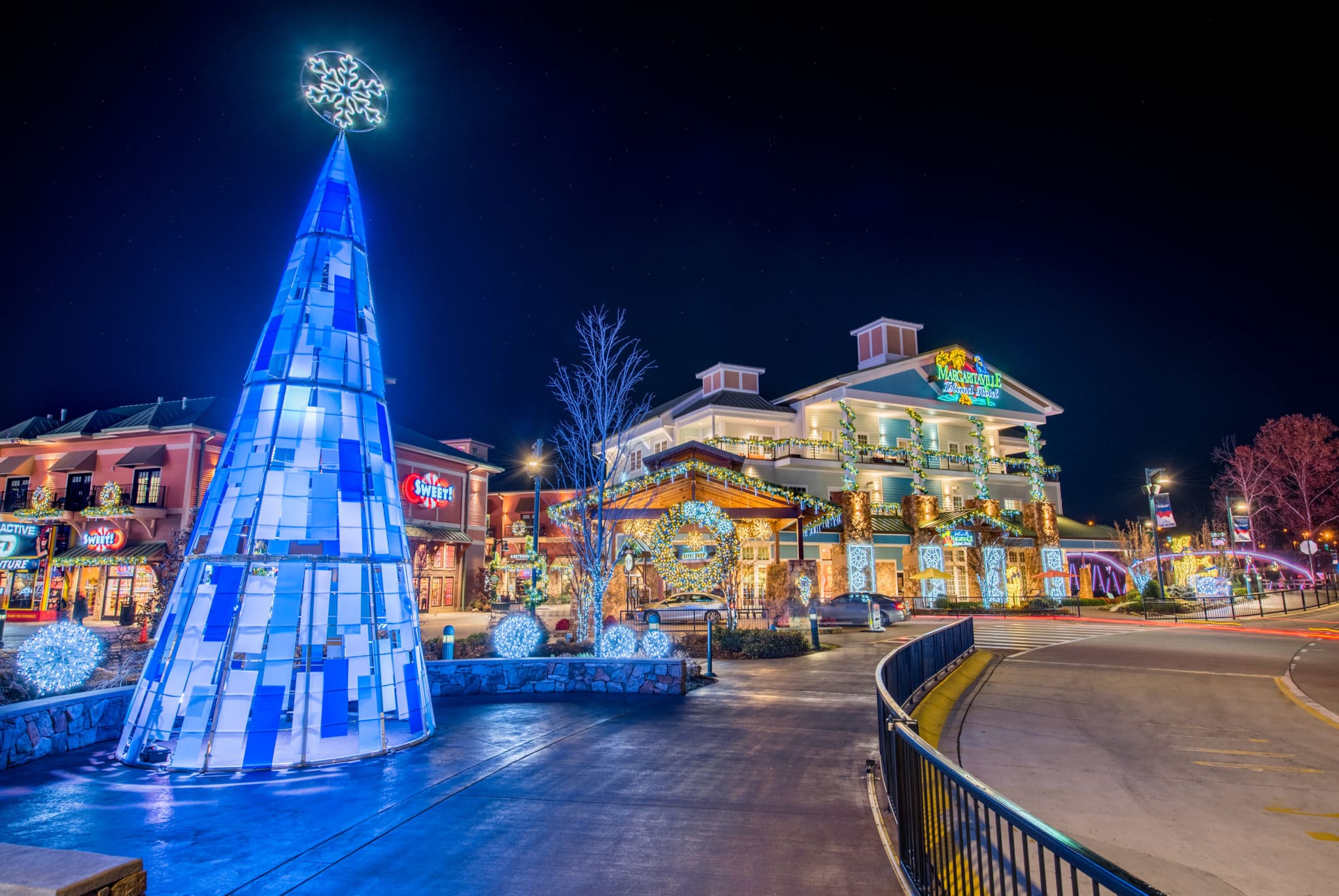 Smoky Mountain New Years Eve Parties For 2023
December 26, 2022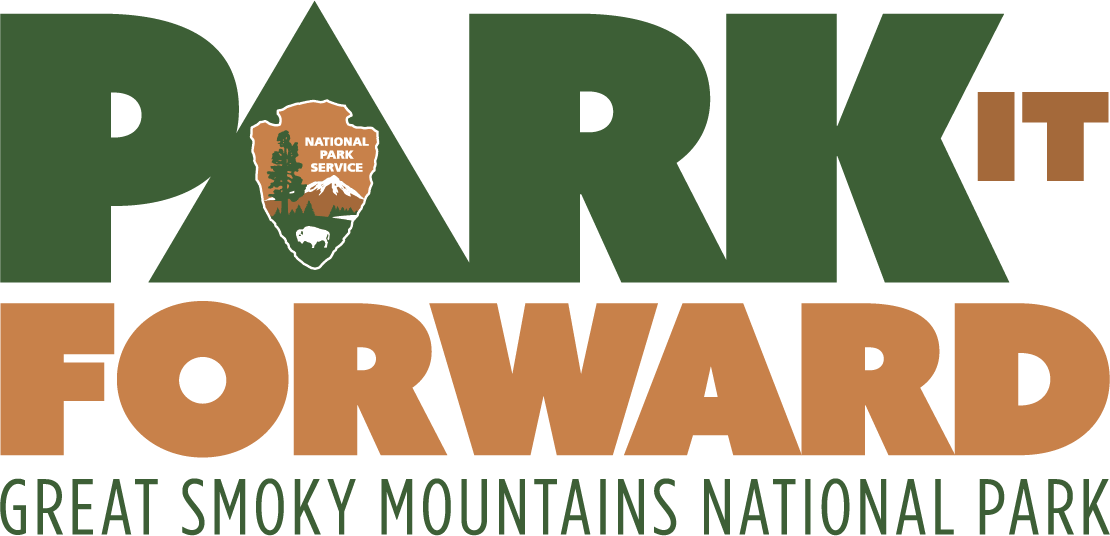 Great Smoky Mountains Park It Forward Program
March 11, 2023
I was on Gatlinburg's official tourism site and came across these restaurant blogs by Haley Pierpont that were written and posted earlier this month. I wanted to share those articles here, paired together, as I felt they were full of great recommendations.
And here we go!
#GatlinburgEats: Four Ways to Eat Ridiculously Well in Gatlinburg
By Hayley Pierpont on Feb. 01, 2023
"To truly experience Gatlinburg, you have to experience its local flavors. From hole-in-the-wall to roof-top top patios, the 'Burg is filled with dishes that will be the dining highlight of your Smoky Mountain vacation. Read to find out how to indulge well in Gatlinburg.
Parton's Deli
One of the most cherished eateries in town, Parton's Deli has been graciously serving hungry customers for over four decades. Best known for their savory take on the classic American hot dog, they also dole out a variety of deli sandwiches, Moon Pies and any soda pop you can imagine. Our advice: Stop by this family owned and operated deli after a day of cruising through the Smokies and ask the owner Dennis to make you a delicious slaw dog or Reuben sandwich before finishing off the meal with a slice of their heavenly homemade lemon pound cake. It will be the perfect pick-me-up every time. Hours are 9:30 a.m. – 4:30 p.m., Tuesday-Saturday and be sure to bring cash to purchase your meal! They are located at 332 Parkway.

Fannie Farkle's
If there's one along the Parkway that needs no introduction it's Fannie Farkle's. Stopping by for an Ogle Dog and a few rounds of arcade games is a Gatlinburg tradition as old as they come. The Ogle Dog, named after a Gatlinburg founding father, is made from a secret recipe that is over 45-years-old and pairs perfectly with a tall glass of their home-brewed Tennessee Sweet Tea. Their tasty cheesesteaks and Sausage Subs are close rivals to the famous dog and most definitely need to be followed by a cup of the Hawaiian Shaved Ice.
Best Italian Cafe & Pizzeria in Elks Plaza
Craving a taste of Little Italy? Stop in at Best Italian Cafe & Pizzeria in Elks Plaza any time of the day and take your pick between steaming plates of fresh golden garlic rolls, spaghetti or chicken parm. They don't have "best" in their name for nothing. Since 1976, this Gatlinburg restaurant has been a town favorite for classic Italian dishes like linguine with mussels or their famously unbeatable New York-style pizza. From their perfectly orchestrated antipasto salad to their towering calzone, this little eatery will wow you with their warm, comforting flavors while offering guests reasonable prices and old-fashioned dining style.
Loco Burro Fresh Mex Cantina
Add some spice to your mealtime by heading over to Loco Burro Fresh Mex Cantina. Frequently noted for their colorful atmosphere and rooftop patio, this traditional Tex-Mex restaurant serves up all the flavorful dishes you crave in generous portion sizes. Grab a fork and try to take on their fresh, carefully marinated World Famous Fajitas, grilled up with some sweet peppers, onions and served on a platter of happiness filled with charro beans, guacamole, pico de gallo, jalapeños, Mexican Butter and more. Equally good are the Empanadas and Taco Salad. Complete the meal with any of Loco Burro's innovative and fun cocktails and get ready to celebrate."
#GatlinburgEats: Midday Meal Hot Spots
"Gatlinburg offers a varied selection of lunch spots with great menus at affordable prices. Whether you are looking for ambience, fast and causal or just a quick bite on-the-go, the list below covers some of the best places for lunch in our mountain town.
The Park Grill is famous for its rustic decor and hearty Southern dishes that pay homage to the history and flavors of the region. Don't miss out on trying their classic Sweet Potato Casserole, Moonshine Chicken grilled to perfection on hickory charcoal or the delectableness that await your taste buds after a bite of their hot fudge and sugar bear-paw-topped Black Bear Brownie Bash. Come early to grab a table before the lunch rush and enjoy your meal!
Mama's Chicken Kitchen and JOE & Pop's Sub Shoppe It doesn't get any more delicious than savory fried chicken from Mama's Chicken Kitchen and JOE & Pop's Sub Shoppe's Philly Cheesesteak sub after a busy afternoon in Gatlinburg. Stop by on a weekday afternoon and you will be rewarded with fast-service and a fresh lunchtime meal that you can enjoy inside or from their screened-in porch area. It's guaranteed to hit the spot and the perfect casual lunch for large groups or families. Both restaurants are located at 1244 East Parkway.
One of the newest eateries on the Parkway, Hot Diggity Dawg is the answer to every hungry promenader's rumbling stomach. A family-owned and operated joint, they specialize in simple hand-held bites such as BBQ Pork Sandwiches, dogs and decadent cheesecakes you can get in all varieties by the slice. Get a taste of their Gouda or Bacon Dog with a side of loaded nachos and a refreshing beverage and you'll be well on your way to finding your new go-to lunch spot after a busy morning exploring Downtown Gatlinburg."
These blogs come from https://www.gatlinburg.com/blog/post/gatlinburgeats-four-ways-to-eat-ridiculously-well-in-gatlinburg/ and https://www.gatlinburg.com/blog/post/gatlinburgeats-midday-meal-hot-spots/. Visit www.gatlinburg.com for more information and articles.