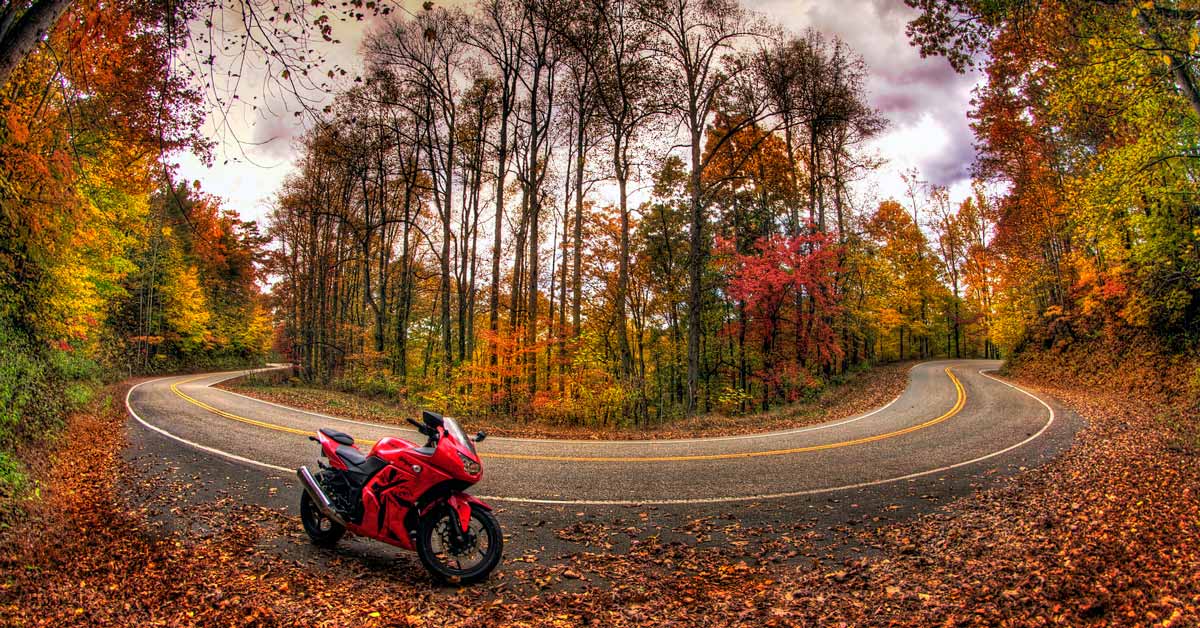 Tail of the Dragon Roadway
May 8, 2020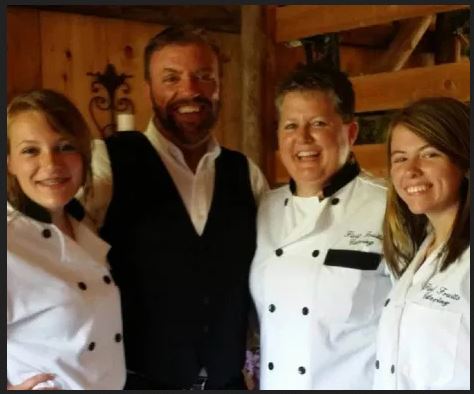 Wedding Specialist Spotlight: Chef Tony and First Fruits Catering
October 28, 2020
The Smoky Mountains are great in size, historical significance, natural significance and culture – and on some level, at least, that's what everyone who comes to the Smokies comes to see. The expanse of that greatness is so big that many folks don't know where to start or a decent way to get an organized approach to it. That's where a tour guide service comes into use and we would like to recommend "Tennessee Mountain Tours" in nearby Pigeon Forge as a touring service.
From their listing on Mypigeonforge.com:
"Real local stories told by real local guides. That's what we offer at Tennessee Mountain Tours. We are rooted in the Great Smoky Mountains going back over 215 years. Our stories are those passed down from generation to generation. Many of them you can't find in books and are only offered by us. We have a great love for the history and heritage of the Smokies.
Our passion is to share this with all our guests to give them a greater understanding of early life in the East Tennessee region. We present history in a fun and entertaining way. Our stories are both educational and often times comical. Visiting the Smokies is like watching a movie with the sound turned off, you can see it, but you have no idea what its all about. Taking a tour with us gives you the sights and all the stories that go with them.
After the park was established in 1940 our family moved down from the mountains to settle in Pigeon Forge. We have been here telling our stories ever since. Join us and do more than just see the sights, experience them! We offer guided tours in and around the Great Smoky Mountains, Cade's Cove, Gatlinburg, Pigeon Forge, Wears Valley, Townsend, and many other places."
See more pictures and information on them at https://www.mypigeonforge.com/business/tennessee-mountain-tours