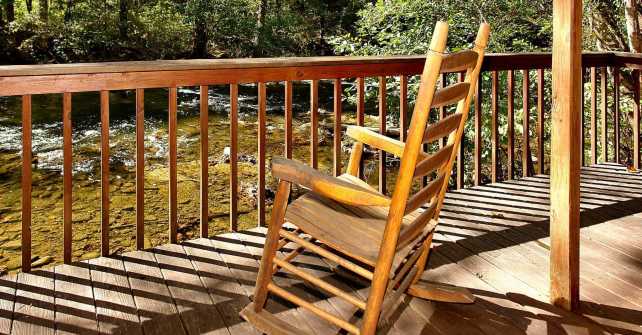 Spring Break With Cosby Creek Cabins
February 14, 2018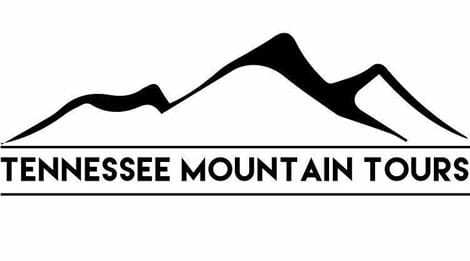 Tennessee Mountain Tours
June 10, 2020
Visitors wanting to drive the Foothills Parkway near the Smoky Mountains will want to consider this travel destination as an addition to their driving fun.
From https://tailofthedragon.com/:
"Beginning at Deals Gap on the Tennessee/North Carolina state line is the Tail of the Dragon. It is considered by many as one of the world's foremost motorcycling and sports car touring roads. Anyone looking for an exciting highway will enjoy this 11-mile stretch of US 129.The Dragon is desolate and can be a real adventure in the winter months. We've had to deal with bears, turkeys, deer, and wild boars in the road, trees down, ice/snow, and tractor-trailers taking up both lanes in the curves. It is not a road for the squeamish, but if you're looking for a lot of excitement, don't miss this one.
To some the Dragon begins on the North Carolina side at Fugitive Bridge with a view of the Cheoah Dam where Harrison Ford jumped from in the movie The Fugitive. The dam and old single lane bridge were also in the 1971 movie Two Lane Blacktop that has become a cult classic. Next comes Deals Gap and the Tennessee State Line where the real action begins. We'll leave the rest for you to describe after you try it. Many just remember curve after curve after curve and surviving the run of their lives with a hoot and a big smile on their face. The Dragon ends 11 miles across the mountain in Tennessee at Tabcat Creek Bridge. The North Carolina locals who use it frequently call it "that damn road to Tennessee" or "The Robbinsville Turnpike".
This is a very special and unique highway. There are no intersecting roads, no houses with driveways and no businesses. Each and every curve is different. There is very little elevation change. And many of the curves are banked like a race track. Watch out for a few twists that are off-camber and several that are decreasing radius curves."
Get to know more about the Tail of The Dragon roadway at https://tailofthedragon.com/.
Pictures on this article come from www.pigeonforge.com and https://www.wcnc.com.