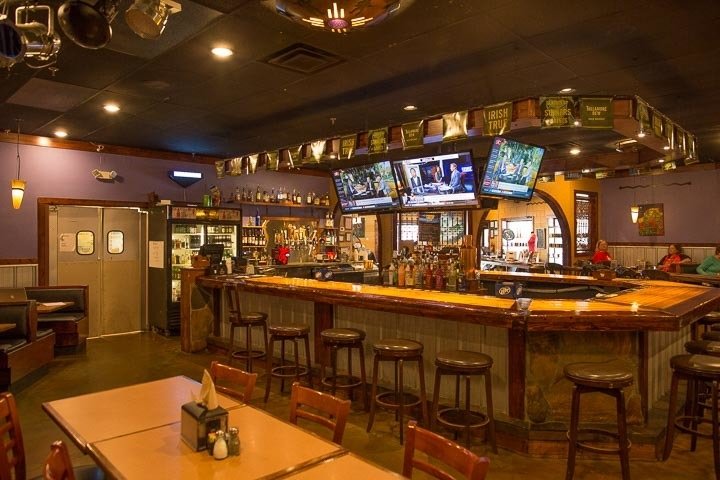 Three Jimmy's
August 26, 2016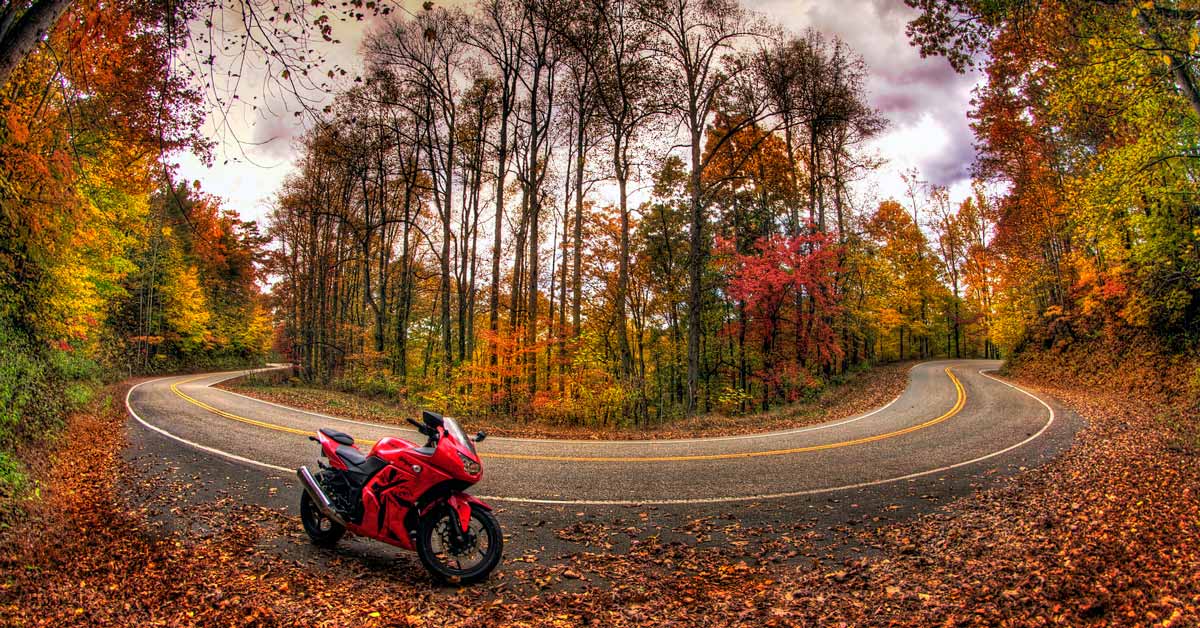 Tail of the Dragon Roadway
May 8, 2020
Spring Break is right around the corner, Smokies fans! The weather has been considerably kinder to us throughout the winter season than much of the rest of the country and we expect that to lead us into an excellent early Spring in March. If you're literally up to your eyeballs with the snow and slush from Winter or the pressures of academia, then make your Spring Break plans with Cosby Creek Cabins.
Nothing restores your learnin' capacity like a luxury house in the middle of the woods, surrounded by nature with the rushing river as your aural ambiance. In Cosby, we're about 15-20 minutes from Gatlinburg and the many attractions offered there in while offering much less traffic than Gatlinburg gets, and at the same time we're at the threshold of the Great Smoky Mountains National Park and only minutes away from the famous Carver's Orchards.
So let's see: Luxury amenities? Check. Reasonably short distance and minimal fuss getting to attractions? Check. Real solitude in a quality mountain cabin? Check. Great Smoky Mountains National Park nearby? Check. Spring Break specials?
Why yes, we have some specials to take advantage of. See our specials and discounts at https://cosbycreekcabins.com/specials-discounts/.
There's no way to lose on a Spring Break reservation with Cosby Creek Cabins and we hope to get to see you here in the next few weeks. See our luxury cabins and their availability at https://cosbycreekcabins.com/our-cabins/.